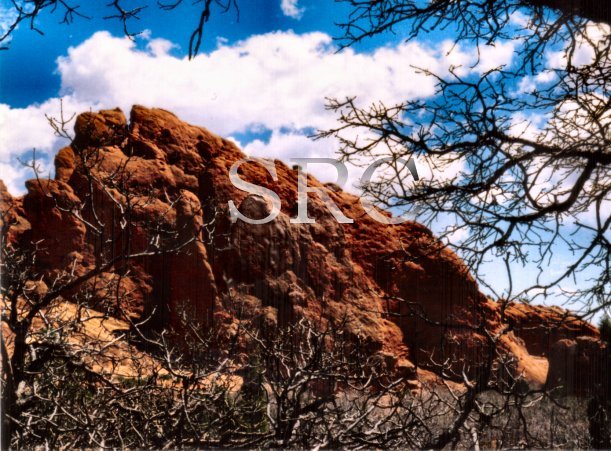 Welcome to SunRising Creations website! I'm not offering any art for sale right now, But I have free web buttons for anyone who would like them.

I tend to not update this page. I tend to update this page.

I have nothing to do with what advertising is put on this site, so I cannot endorse it.

9-20-07 I've added a menu that is intended to simplify things.

9-4-07 I've been locked out of this site for a while. (My ISP didn't seem to get along with tripod, but now they seem to have worked out their differences.) I want to add a link to my other site which is a great deal like this site. I'll have to diversify what I have on each site.





Buttons

Bullets

Rollover buttons

Stained glass 1

Stained glass 2

Decorations

Bordered backgrounds

Bars, whatever

Animated

Backgrounds, whatever

Sets

What is Peace?